Next Gen TruckLoad Shipping Platform
Best rates, most trucks & completely autonomous!
How it works
Secure Unbeatable Rates Today
Rather than forcing shippers into long-term contracts, our innovative platform creates competition between tens of thousands of licensed carriers who bid for your business.
Carriers Compete for Your Business Get Accurate Market Intelligence on Going Rates Identify the Best Carriers via Machine Learning Want to Pay Less Commission?
Learn more
Equipment
With access to tens of thousands of carriers, you are sure to find the right equipment for your load.
Learn more
Coast to Coast Coverage
Work with carriers to transport freight anywhere in the United States, plus internationally to Canada and Mexico. Long-haul, regional or local, we've got you covered.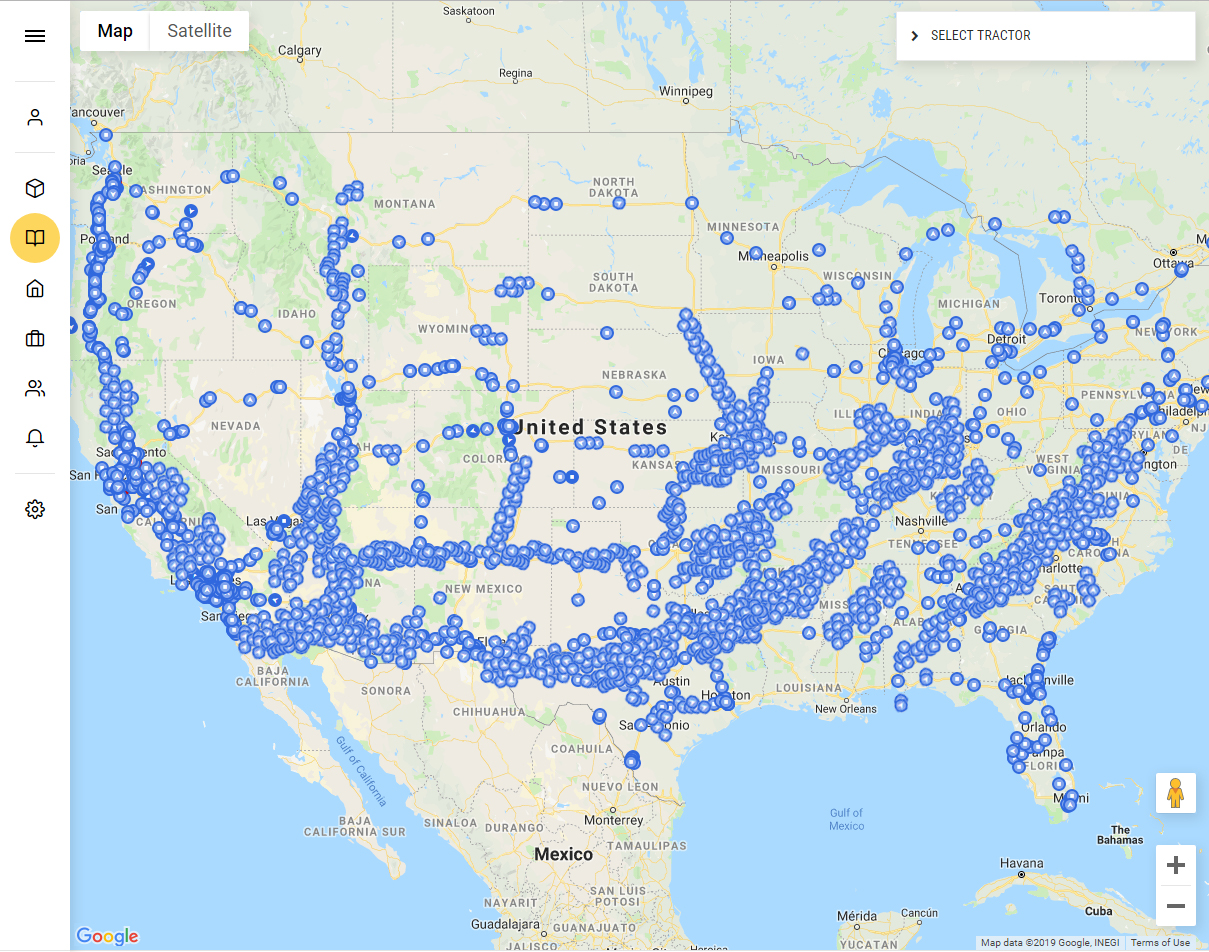 Accurately Track Your Load
We rely on secure truck-mounted hardware that cannot be altered by the driver to provide the most reliable tracking available.
Moving Map
Load Connex uses Google Maps as our interface so that tracking information is presented to you in a familiar and intuitive way.
Get Real-Time Event Notifications
Our tech accurately detects driver in-and-out times as well as delays and sends you alerts and notifications via email and text.
Put Machine Learning to Work for You
Tired of inaccurate tracking, steep fees, and unreliable service? Our machine learning technology helps mitigate these problems and secure you the best rates.
Secure Better Rates with Smarter Algorithms
Our smart algorithms can analyze half a million licensed carriers and accurately point out which one is the best for your load, factoring in price and performance.
Tired of Calling Carriers?
Contacting carriers takes time and effort, but with Load Connex, you can handle the task automatically with a time-saving, direct line to half a million carriers.
Find Capacity Get Quotes Send Dispatch Info Automatically Direct Communication means Fewer Issues
Learn more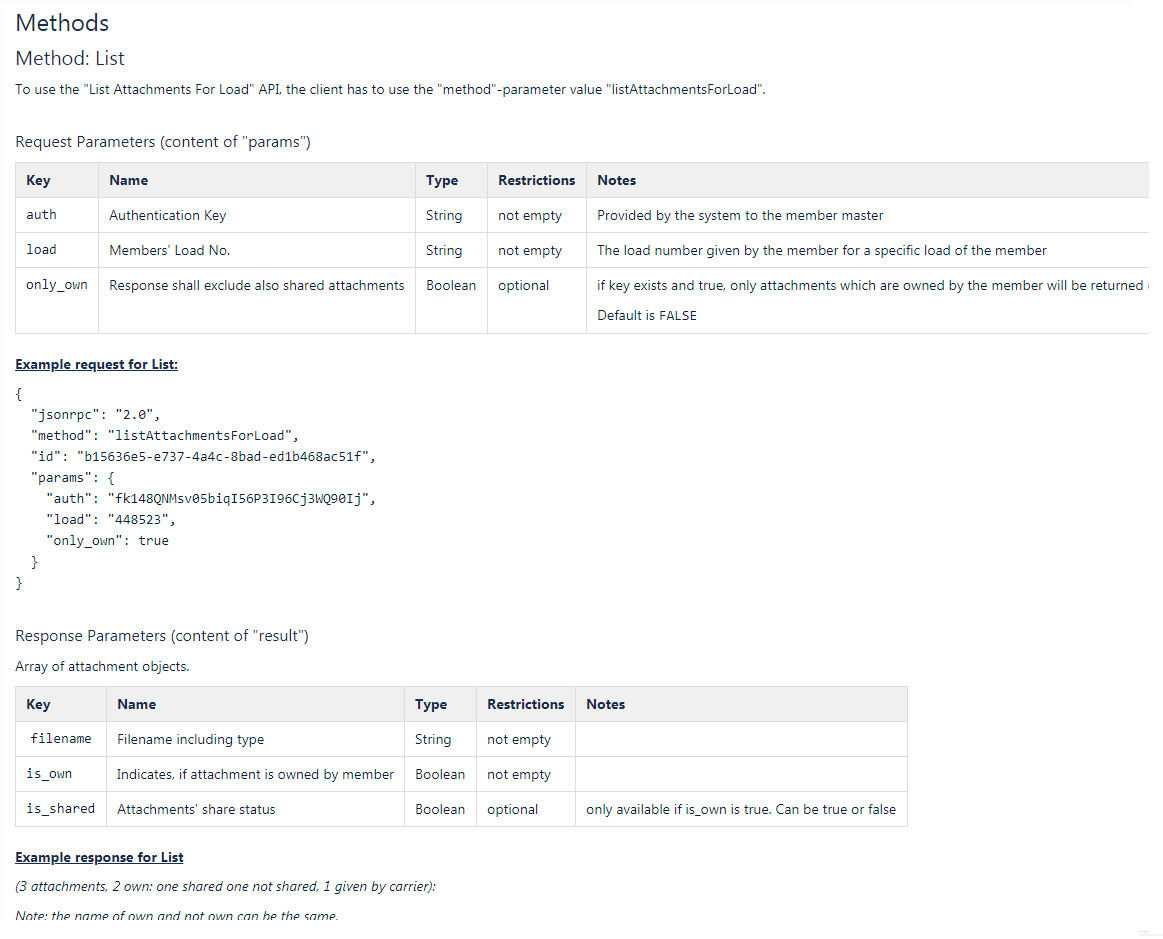 Integrate Our Platform with Your Software
Use our open API to integrate Load Connex with your existing applications, processes, and operations. Our open API makes accessing our products easy.
24/7 Phone Support
We take your concerns seriously. When you sign up with Load Connex, shippers get around the clock phone support from a live agent, 365 days a year.
Helpful How-To Videos
Having trouble understanding the intricacies of our innovative system? In addition to live support, we offer a number of informative how-to tutorial videos.
Want unbeatable rates on all your shipments?
Sign up today and try it for yourself.